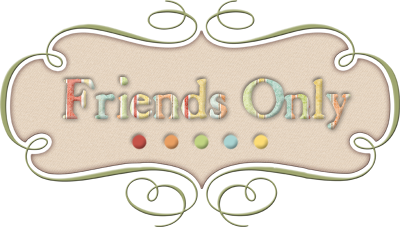 Some of the entries of this blog are really very random but more on a little bit about my personal life. So if you don't want to read my emo and stuff then you better avoid this journal.
All about EXILE is of course on
EX-IT/exilelove
. Public entries in this journal are archives of my uploads and reviews. New uploads are on my
Fangirl's Domain
blog.
Do not send me messages about
ao_no_michi
's membership. 101% chance that your messages will be ignored. If you want to join the community, just go to the community's intro post and check from time to time when the community's membership is open.
I don't have high requirements in adding friends (in fact I welcome new friends) as long as somehow we have the same interests. Sorry for those have who empty journals, I won't add you back unless I know you in a different circle or you are commenting on my posts. Other than that if you can tolerate my extreme fangirl-ism, you are 100% welcome to add me on your friends list.


December 2010
Layout by:
griesmeel Friends-Only Banner by
:
griesmeel
Profile Code by:
gossymer
Current Mood:

happy
Current Music: EXILE - 道 (Piano Version)